EVENTS & ACTIVITIES
February 08, 2021
Uganda's Munyonyo Martyrs Shrine Elevated to Basilica by Vatican
Vaticans' Pope Francis the current head of the catholic church has elevated Munyonyo Martyrs Shrine to a minor Basilica. Vatican has approved an application that was presented by the Archbishop of Kampala Dr. Cyprian Kizito Lwanga to elevate Munyonyo Church to the status of minor Basilica.
The official announcement was made on Monday July 29 during the Solemn Mass at Munyonyo, at 10am to be conducted by Cardinal Robert Sarah of the Sacraments and Divine Worship from the Vatican who is in Uganda to attend SECAM's golden jubilee.
A minor Basilica is a church granted with special ecclesiastical privileges by the Holy Father.
The status is usually given to churches because of their antiquity, historical value, architectural worth and significance as centres of worship.
The first Basilica title in Uganda was granted to Blessed Virgin Mary Church in Londonga, Northern Uganda in 1961.
During the visit by Pope John Paul, Namugongo Martyrs Shrine was also raised to the rank of minor Basilica.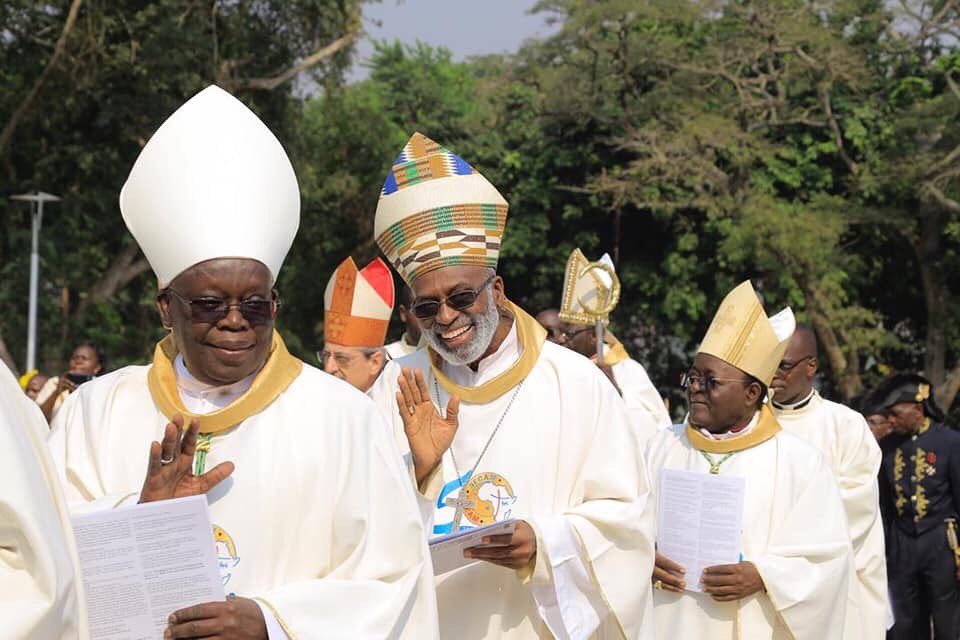 Now the shrine in Munyonyo will be the third with such a title in the country and 23rd in the Continent.
The announcement comes at a time when Uganda is hosting Catholic Bishops from the Continent and beyond for the Golden Jubilee of SECAM that is ongoing in the country until 29 July.